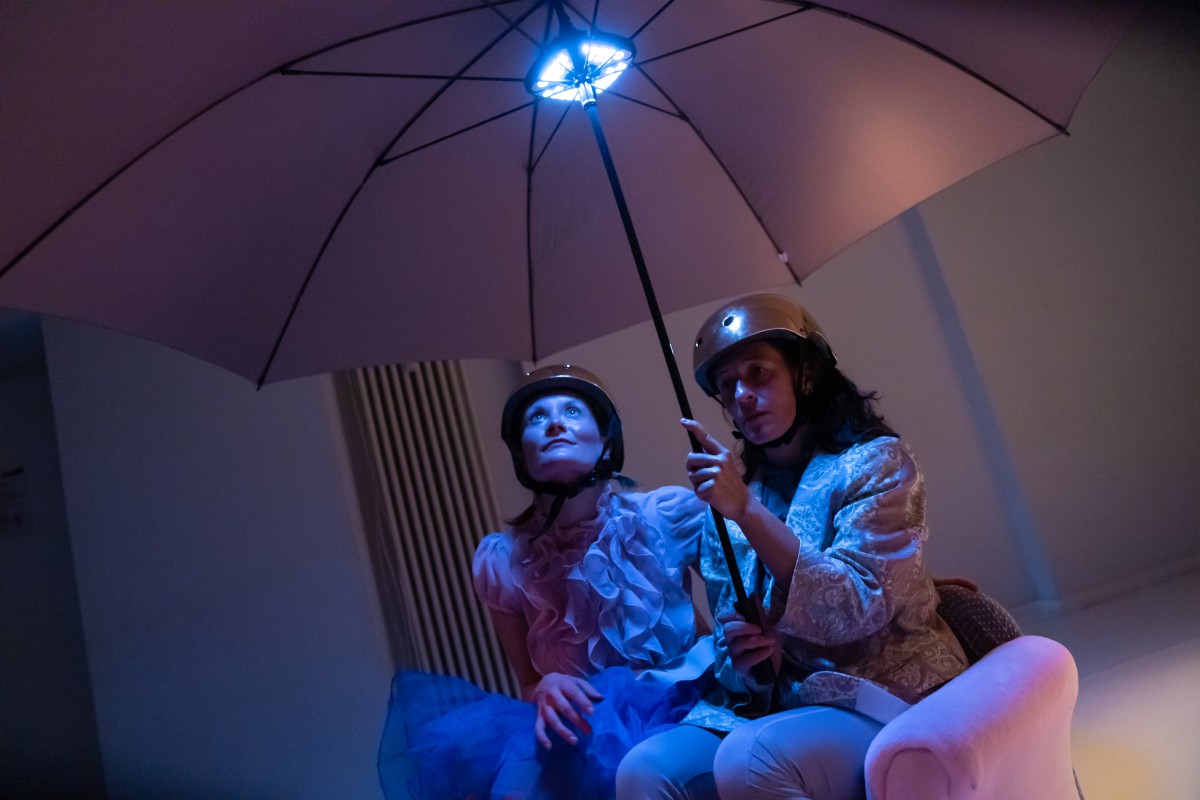 © David Beecroft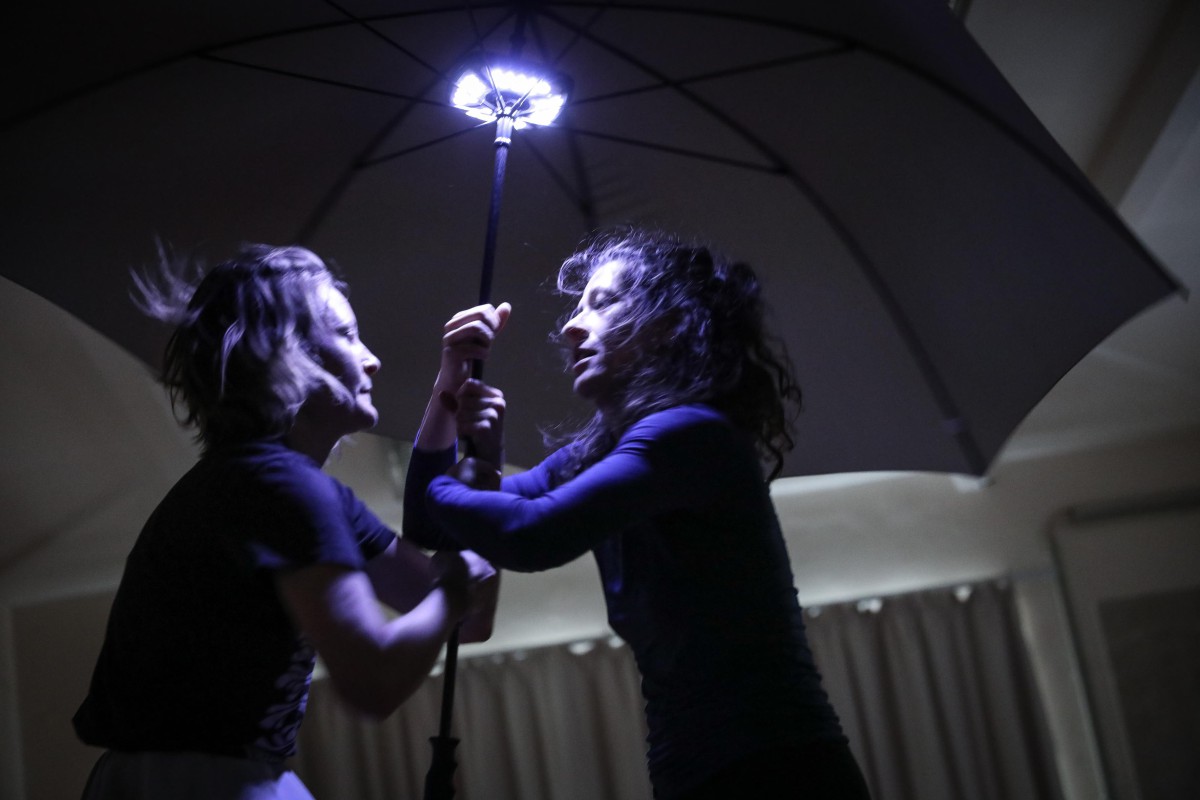 © Sebastian Runge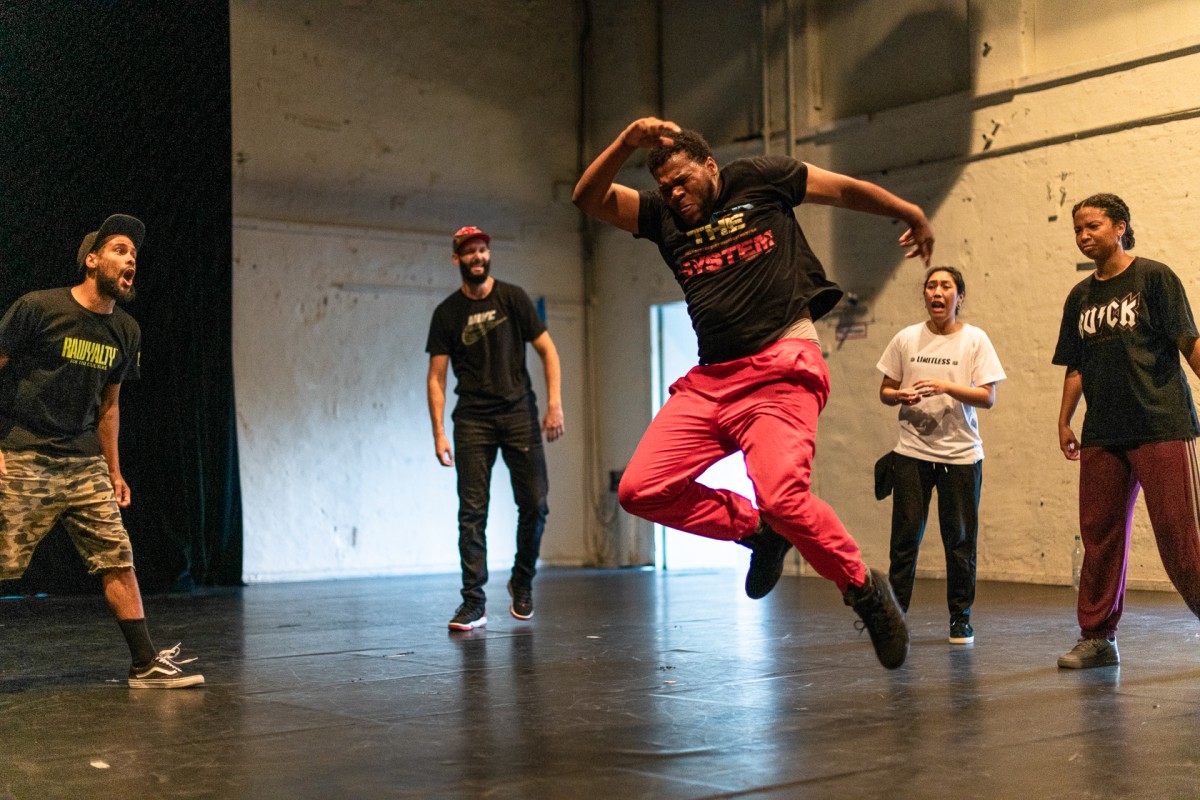 © René Löffler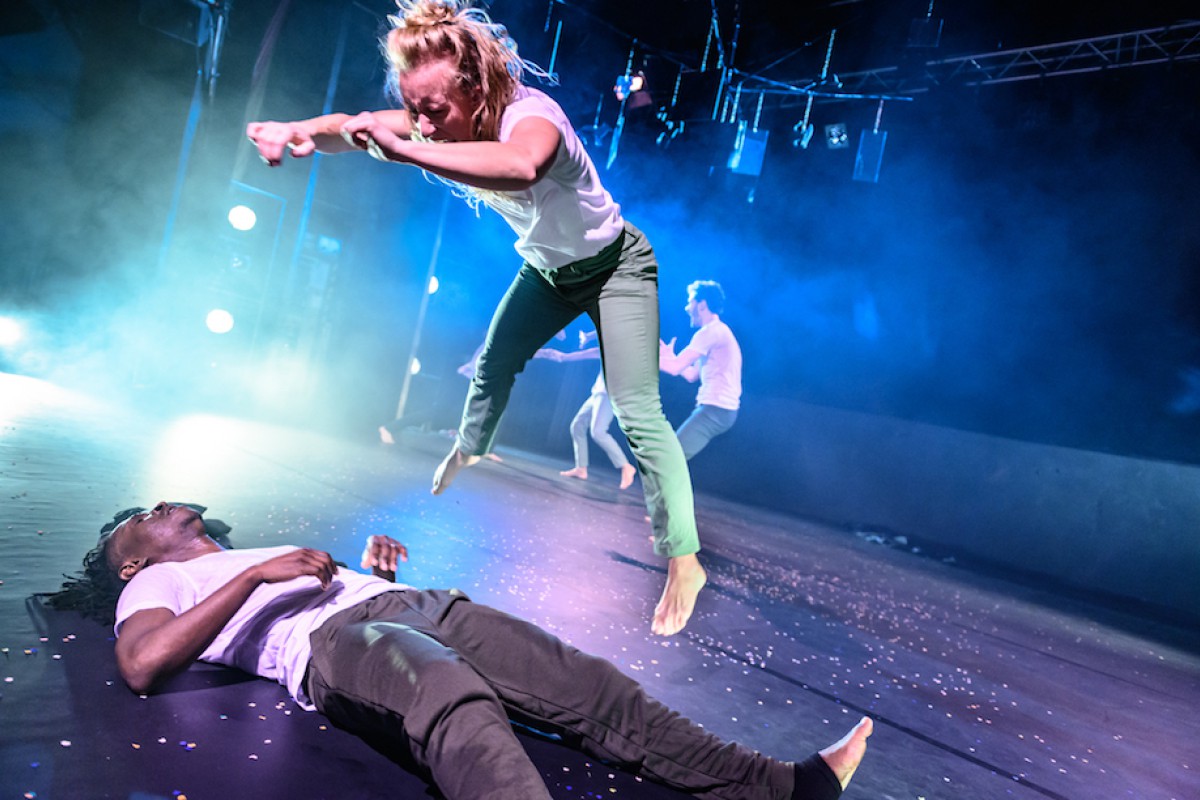 © Jörg Metzner
Our mission
More dance, more art, more dance art for ALL young people!
With Offensive Tanz, we want to inspire enthusiasm for the art form of dance from an early age, even beyond the theater halls. We play in public spaces beyond the city center and produce dance pieces. With various mediation formats, we sensitize young and adult audiences to perceive the art form of dance with all their senses.
We invite young people to talk to us about dance and to write about dance. Our goal is also to inspire choreographers to create dance art for children and young people and to network young people with the dance scene.
We are working sustainably to implement cultural participation on a broad basis.
Since 2022, the Offensive Tanz für junges Publikum has focused on equity (= equal opportunities). Equity means reflecting on one's own structures from a perspective that is critical of discrimination and power. The questioning of ways of working and thinking and the sustainable dismantling of exclusion mechanisms are strived for and promoted in all areas of Offensive Tanz. The goal is the consistent removal of obstacles to cultural participation, and providing barrier-free accessibility for the young audience throughout Berlin, including and especially beyond the cultural centrality within the city.
With this in mind, we created the "Offensive Kulturbus", which brings daycare and school children to the theater free of charge. The "Offensive Kulturbus" connects daycare centers and schools on the outskirts with the city's cultural centers, among other things.
The project partners
For the Offensive Tanz für junges Publikum Berlin, four locally, nationally and internationally active partners of the contemporary dance and theater scene for children and young people have joined forces:
Funding model and sponsors
The Offensive Tanz für junges Publikum Berlin is funded by TANZPAKT Stadt-Land-Bund with funds from the Federal Government Commissioner for Culture and the Media and the State of Berlin with funds from the Senate Department for Culture and Europe.